Book a Tour
Book a Tour of our professional office spaces today. Use the form below to choose a time and one of our team members will be in contact with your shortly. If you want to arrange a same day viewing, please
contact us
as soon as possible.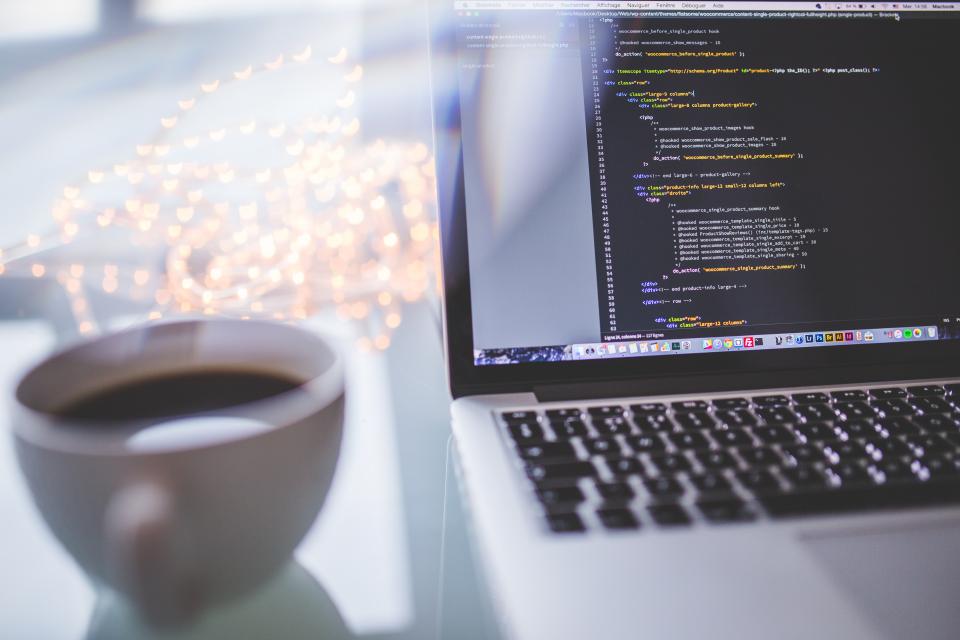 Benefits of an Office Space
Place Away From Home
It's been proven time and time again that working from home simply doesn't work some businesses, just read our articles on the
Benefits of an Office Space
. By renting an office space with DataTech, you can have your own place away from home to focus on what is more important to your business.
Attract the Best People
You want your employees to want to come to work. When people work from home they often become unmotivated and it shows in their work. By renting an office space from DataTech, you give your employees a great place to come to each and everyday.
Maintain a Professional Presence
By booking a tour today you are taking the first step to bringing a professional presence to your business. Show your clients that you are the real deal with a professional place to work and even your own receptionist.
Network
We have many businesses that call DataTech home. Just take a look at our
Business Community
to get a feel for the people that you will be interacting with on a daily basis. Many of our businesses have helped each other with various aspects of their business.