Office Space
Our Office spaces range from 80 square feet to 300 square feet. Each office space includes: Utilities (heat and air conditioning), weekly janitorial services, business signage, free tea, coffee and hot chocolate, lunchroom amenities, reception services, telephone answering, mail handling, use of a fax number, courier handling and, of course, our friendly, professional service are included in your monthly office rent!
We also offer Low Cost Virtual Offices for those that are on the go, checkout the features and benefits of a virtual office.
Why Rent an Office Space With Us?
Renting an office space with DataTech has so many benefits for you business. Here are just a few.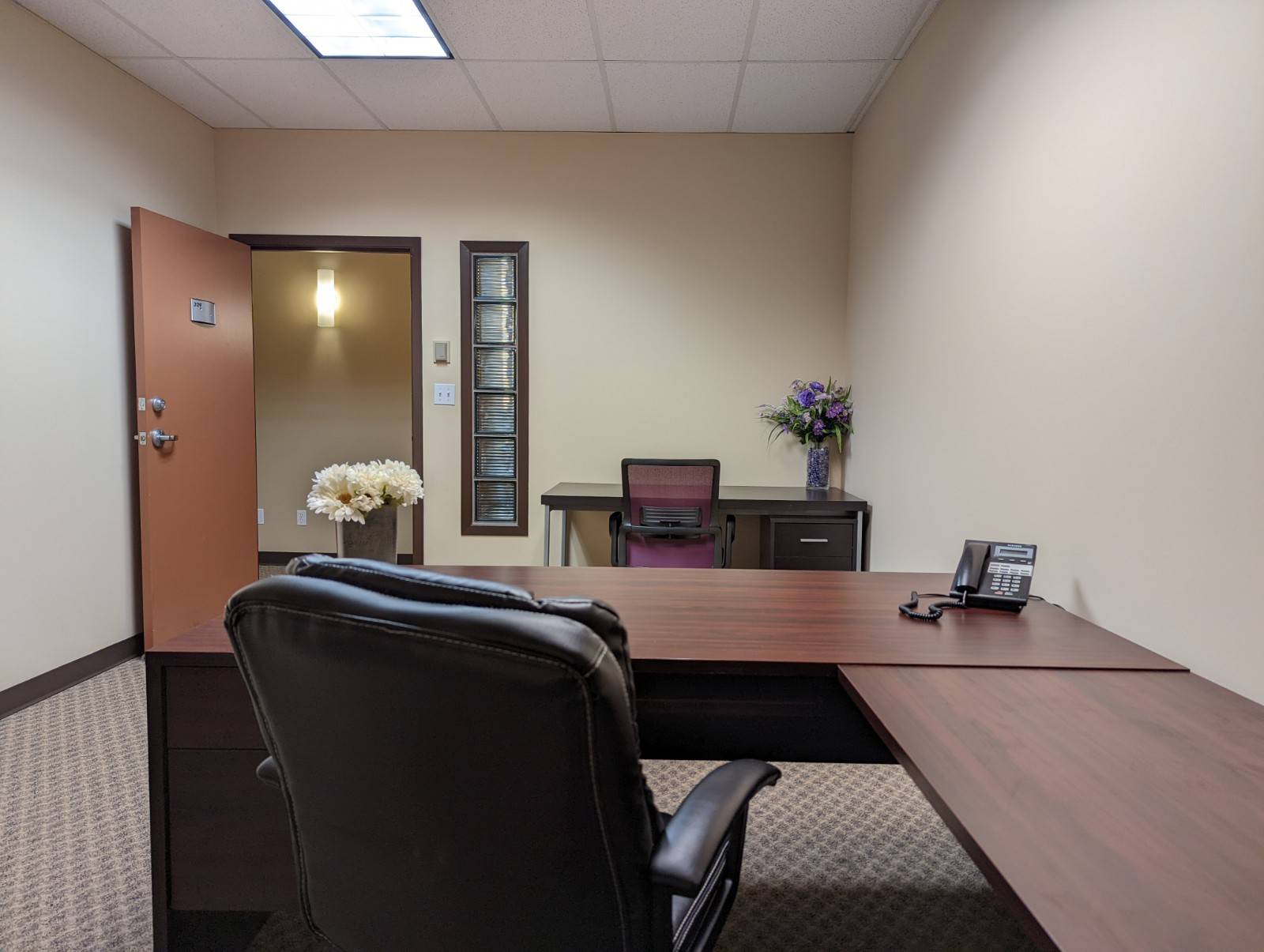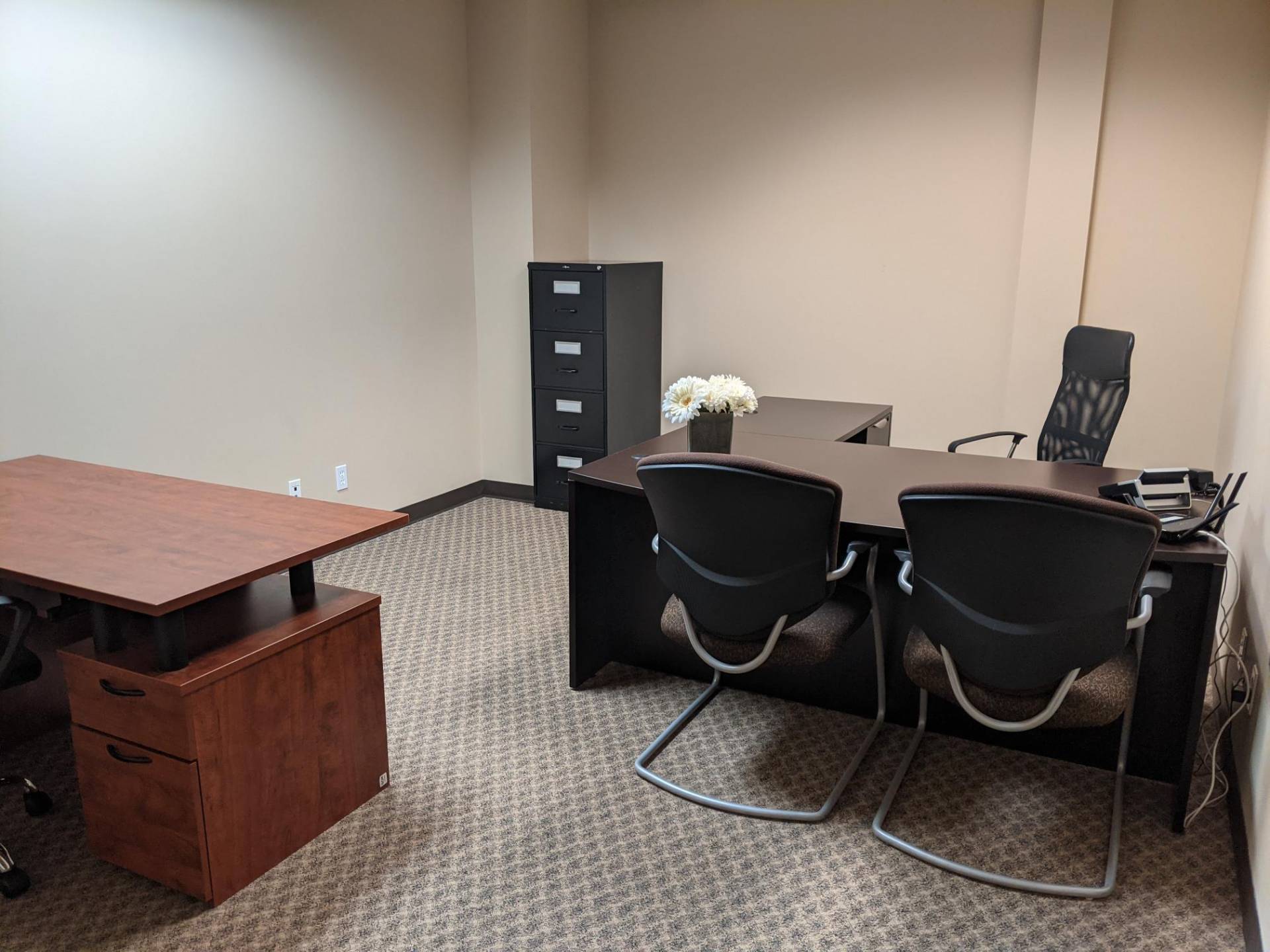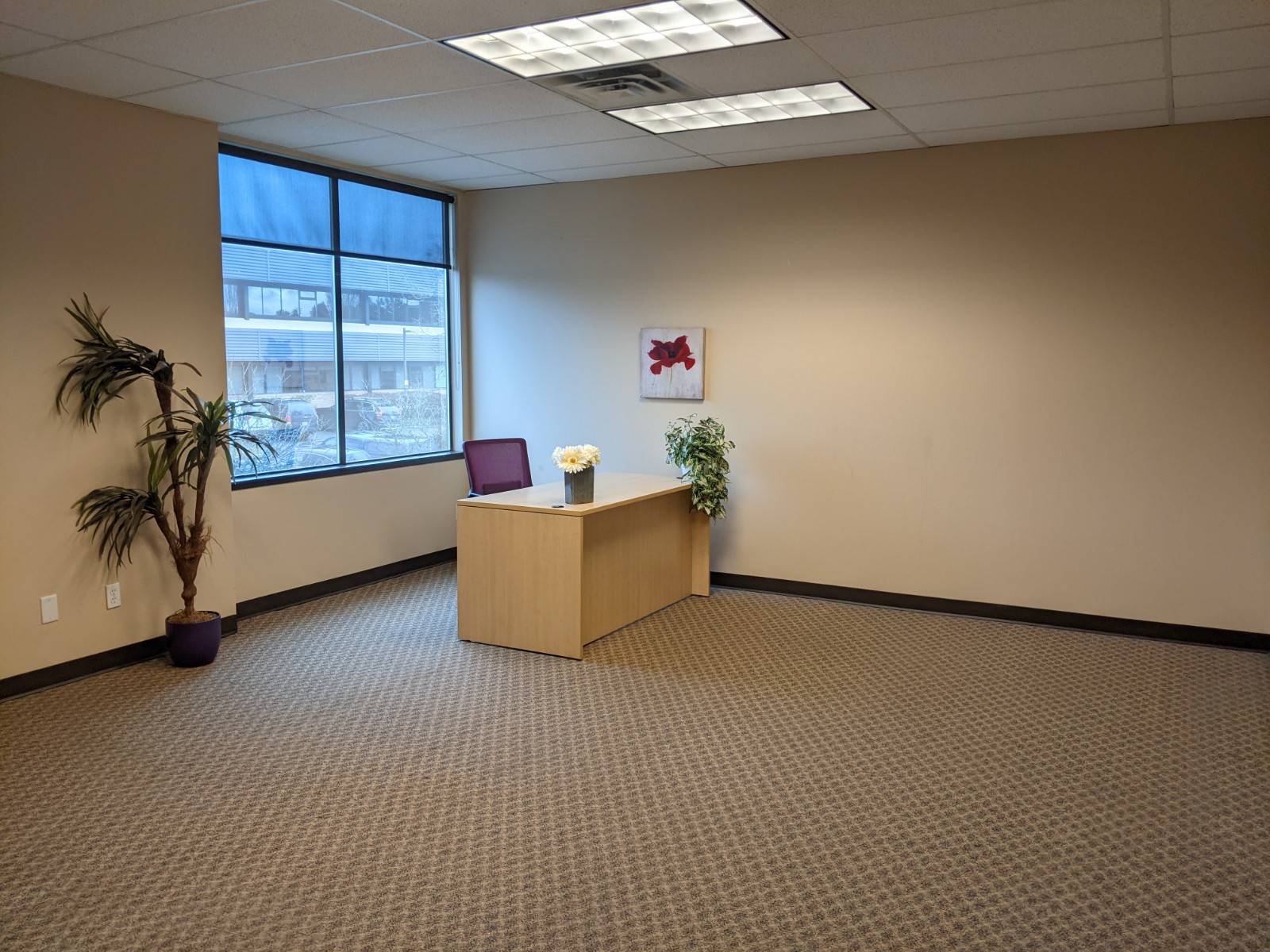 image-slider-with-thumbnail1.jpeg
image-slider-with-thumbnail2.jpeg