Office Space
Our Office spaces range from 80 square feet to 300 square feet. Each office space includes: Utilities (heat and air conditioning), weekly janitorial services, business signage, free tea, coffee and hot chocolate, lunchroom amenities, reception services, telephone answering, mail handling, use of a fax number, courier handling and, of course, our friendly, professional service are included in your monthly office rent!
We also offer Low Cost Virtual Offices for those that are on the go, checkout the features and benefits of a virtual office.
Why Rent an Office Space With Us?
Renting an office space with DataTech has so many benefits for you business. Here are just a few.
Our Team
At DataTech we pride ourselves on having the very best people working for us. Our reception will be sure to greet you and your clients each and every time they come into our office. Its like having your own personal reception!
Our Location
Conveniently located in the heart of Victoria BC, you will never been far from your office space. No one likes a long commute and at DataTech we ensure that your office space is close by. We even have plenty of parking!
Our Community
We love that we have a big and busy
business community
. When you rent an office space from us, you become part of that. We do monthly features of our businesses as well as networking between companies. Join us!
Our Services
From a fully stocked break room to private meeting rooms, your business will have everything it could need. We will even pickup mail and packages when they arrive for you. Don't forget, every rental comes with Free High Speed Internet.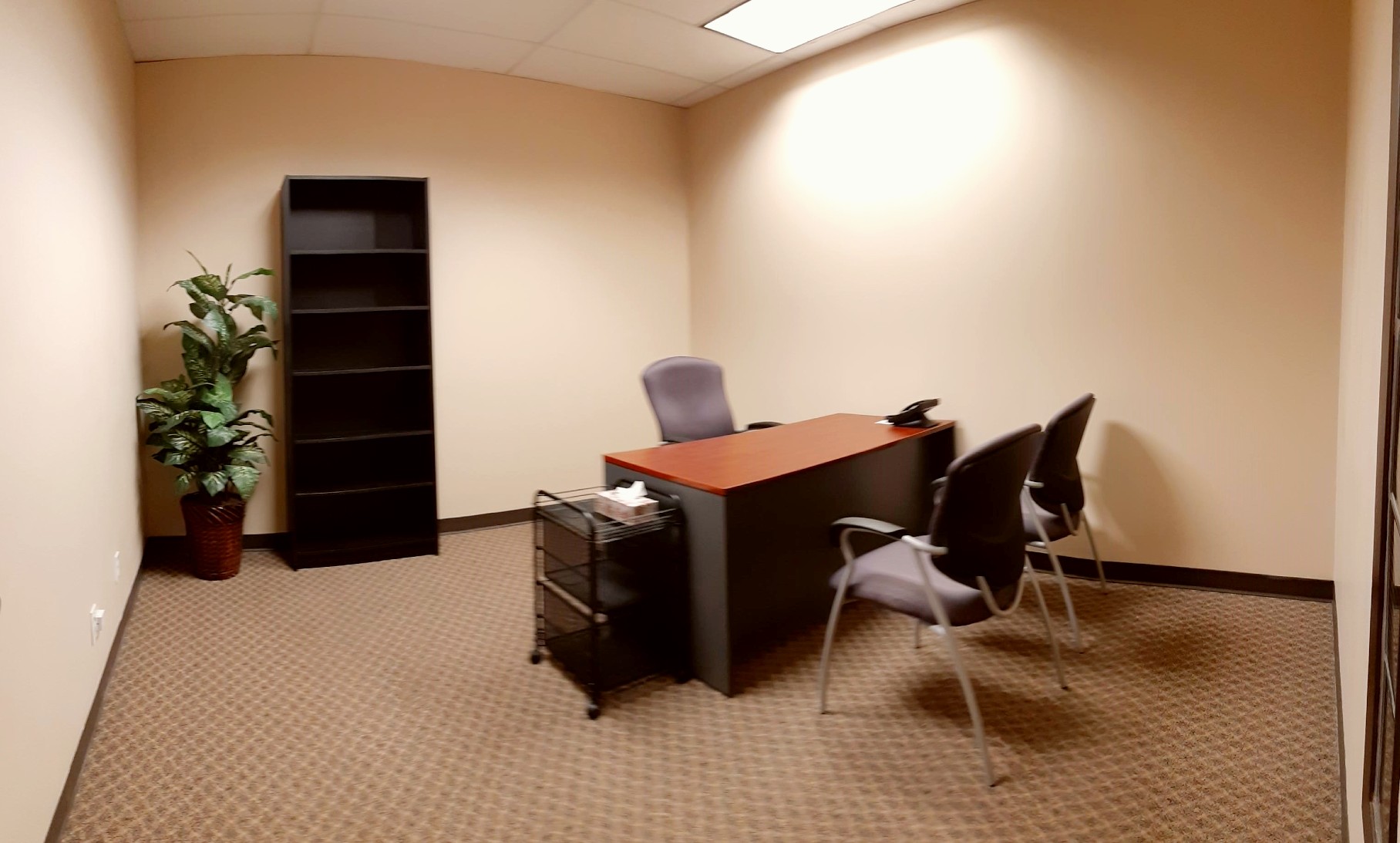 OFFICE 310
$20/Hour
---