Contact DataTech Business Centre
Available Monday to Friday between 9:00am and 5:00pm. Contact us using the form below, email or call!
You can also
Book a Tour
online if you are interested in a guided tour of our office spaces. We will work with you to ensure that our offices meeting the expectations of your business.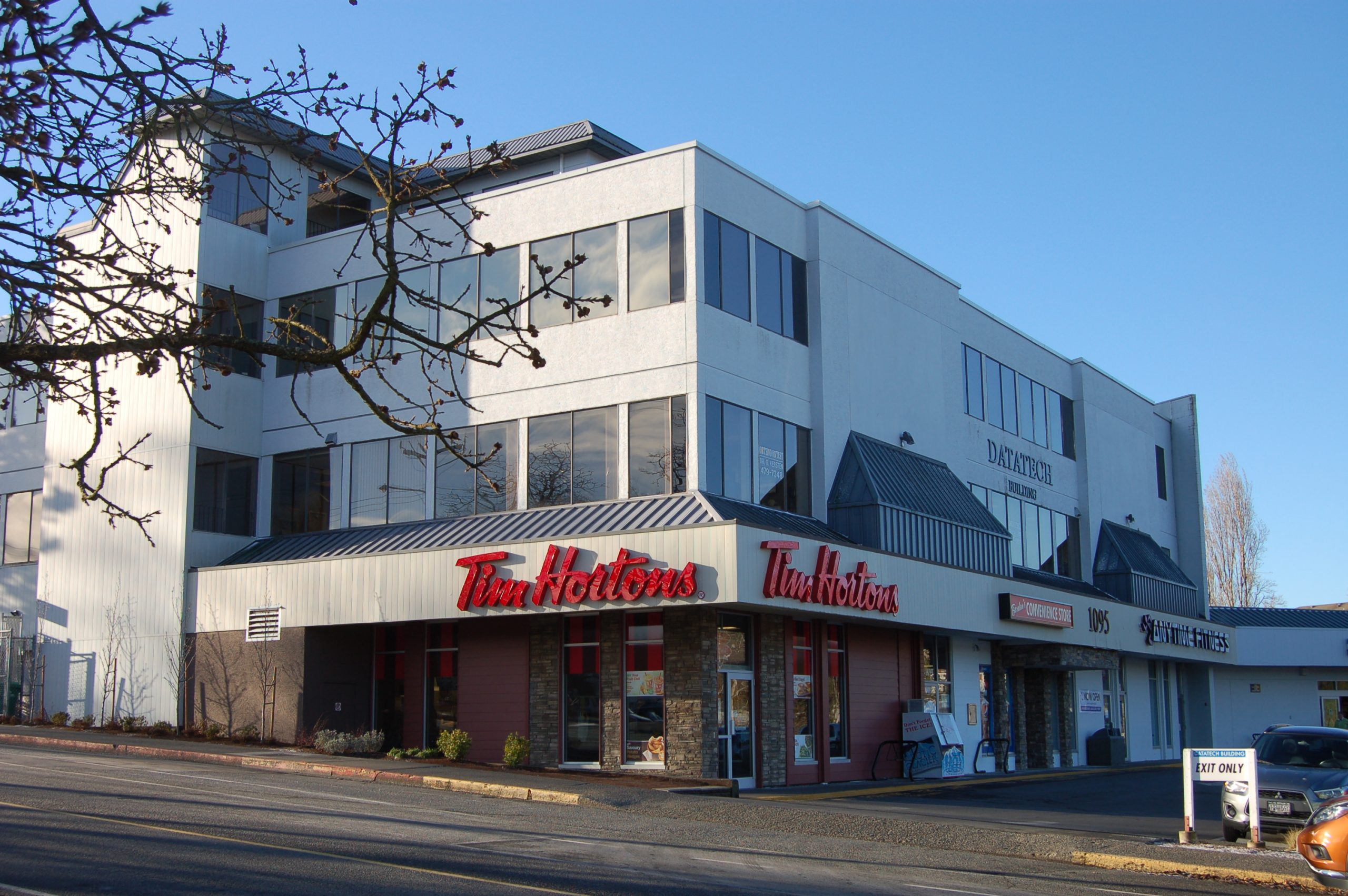 ---