Renting an office may seem like a luxury you can't afford. However, there are plenty of affordable ways to rent office space. Renting office space is an ideal solution for both the new and established business. Here are some reasons on why renting an office space is worthwhile investment.
Reasons to Rent Office Space
Experience Natural Network Opportunities
Getting to know other businesses in the office space is a great way to network and connect with other local businesses in the area. These interactions could prove valuable in the long run. Here at DataTech Business Centre, we have been home to a multitude of different businesses in the greater Victoria area.
Maintain a Professional Appearance
Give the right first impression to clients. Clients would much rather meet in an office environment than inside a Starbucks or at your home. If you have any diplomas or certificates, hanging them on the walls also helps to create a professional atmosphere.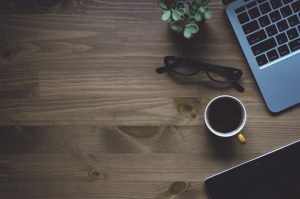 For the Community
Renting an office space gets you out of the house, makes you more productive and brings a sense of a professional community. When you work from home, you can start to feel isolated and disconnected from the working world. Get out there and experience the community. With the World opening up again, it might be time to ditch the work from home.
Lose Weight
Getting out of the house and staying busy allows you to stop running to the fridge all day. It's easy to snack at home. Renting an office allows for some exercise and takes the temptations away.
Technological Perks
Here at DataTech we have many utilities available. Fax numbers, business signage, courier handling, telephone answering and many other services you simply can't get at home. All these are included with our office rentals.
So stop waiting and come by for a tour. Here at DataTech Business Centre, we are your number one choice of office rental space in Victoria! Rent Office space today!