DATATECH BUSINESS CENTRE
PROFESSIONAL OFFICE RENTALS IN VICTORIA BC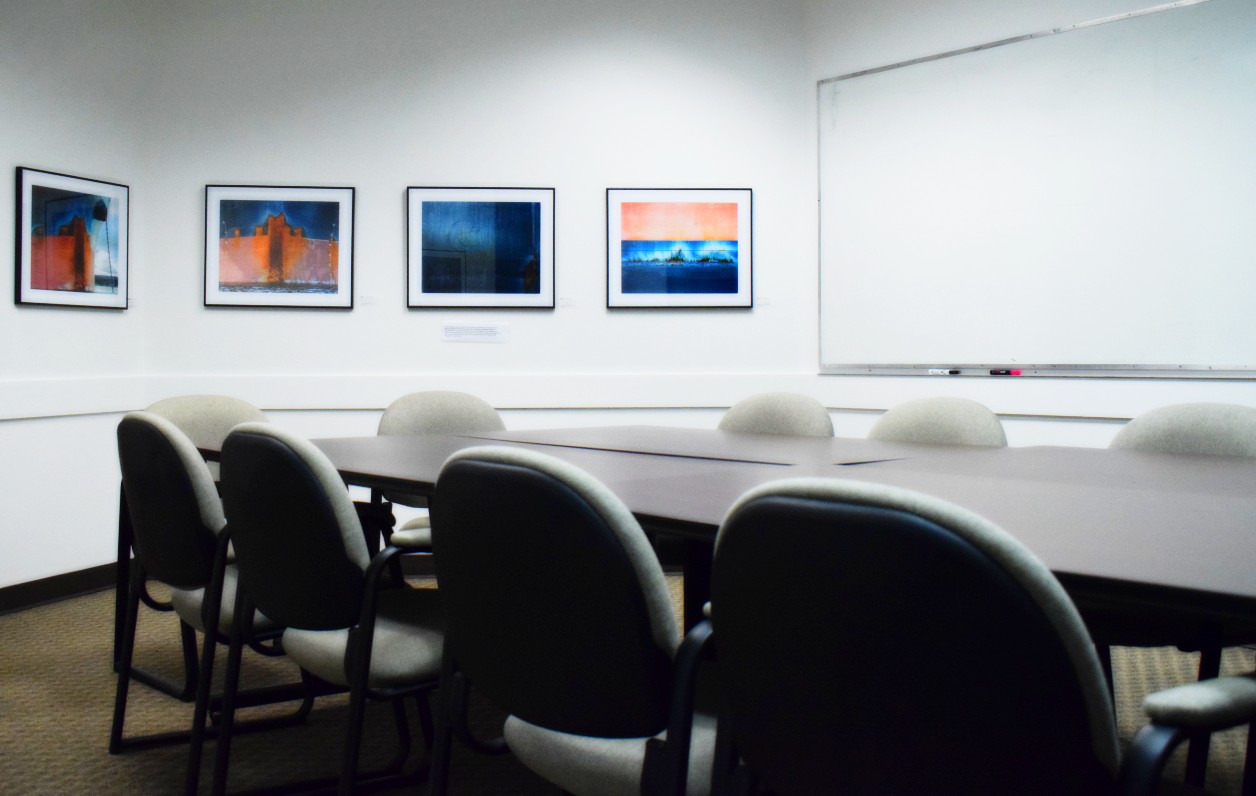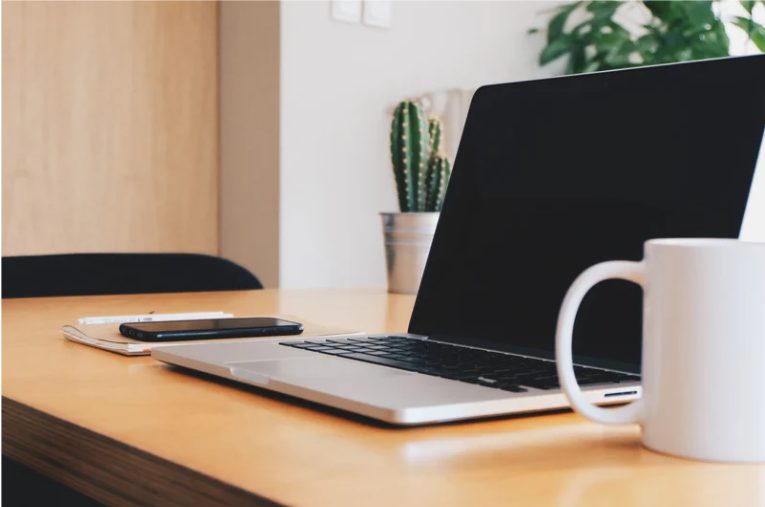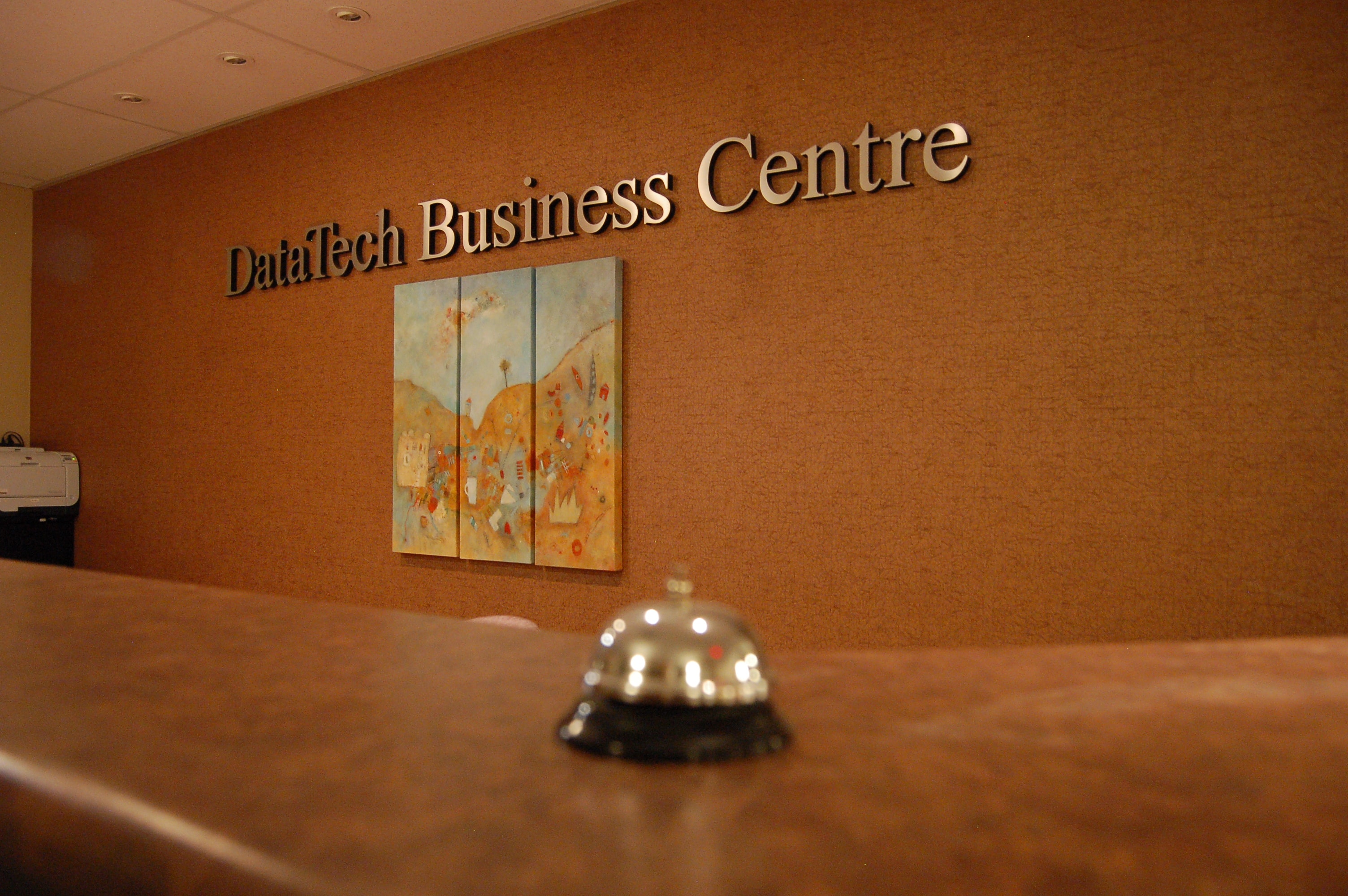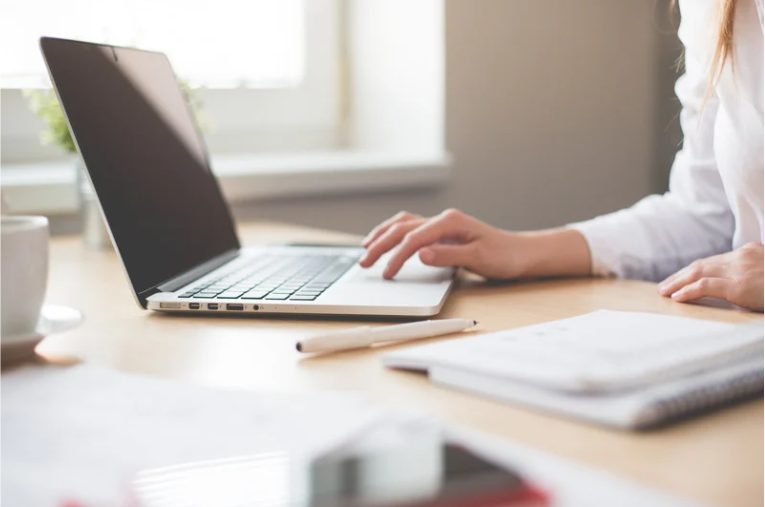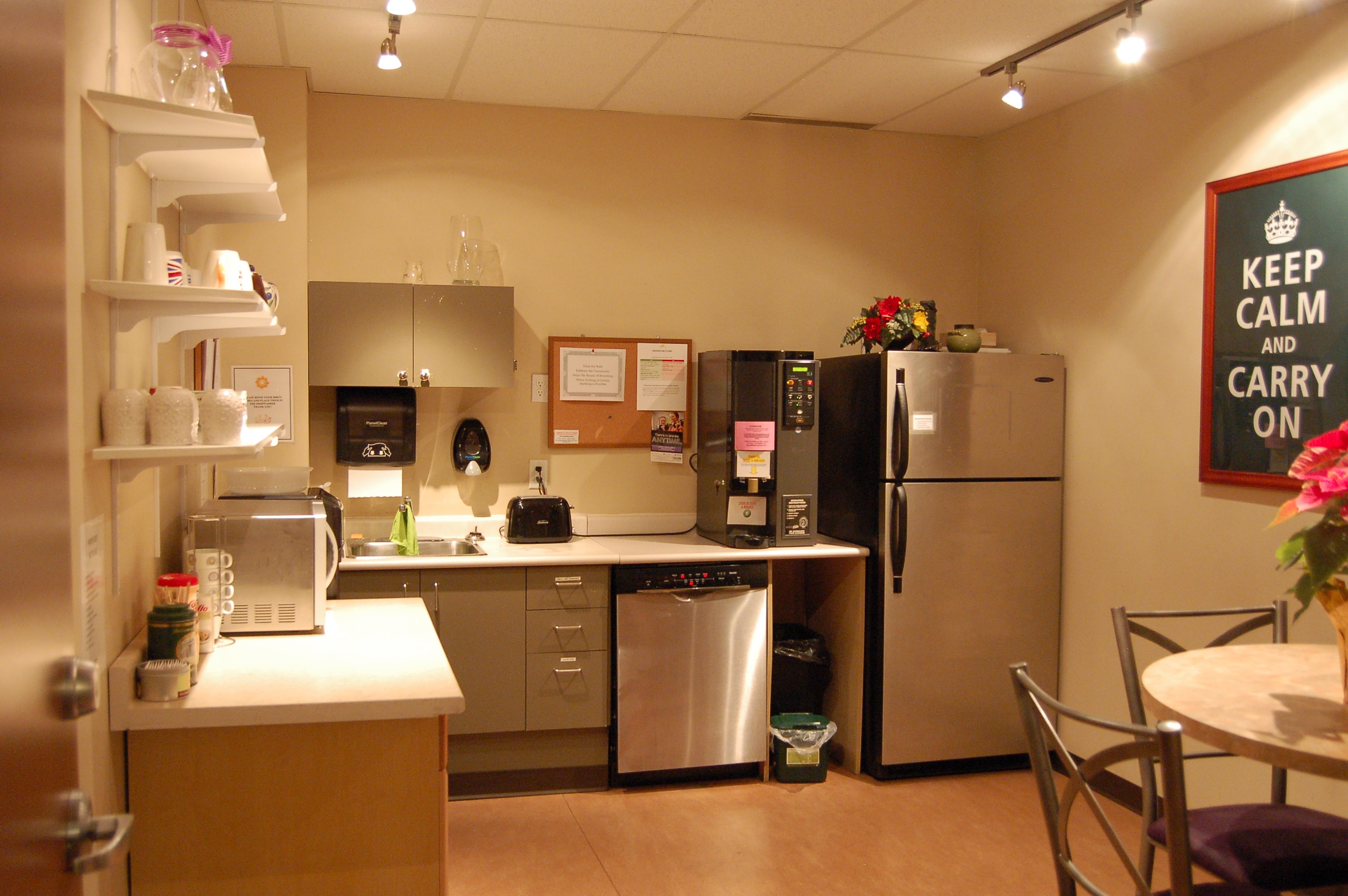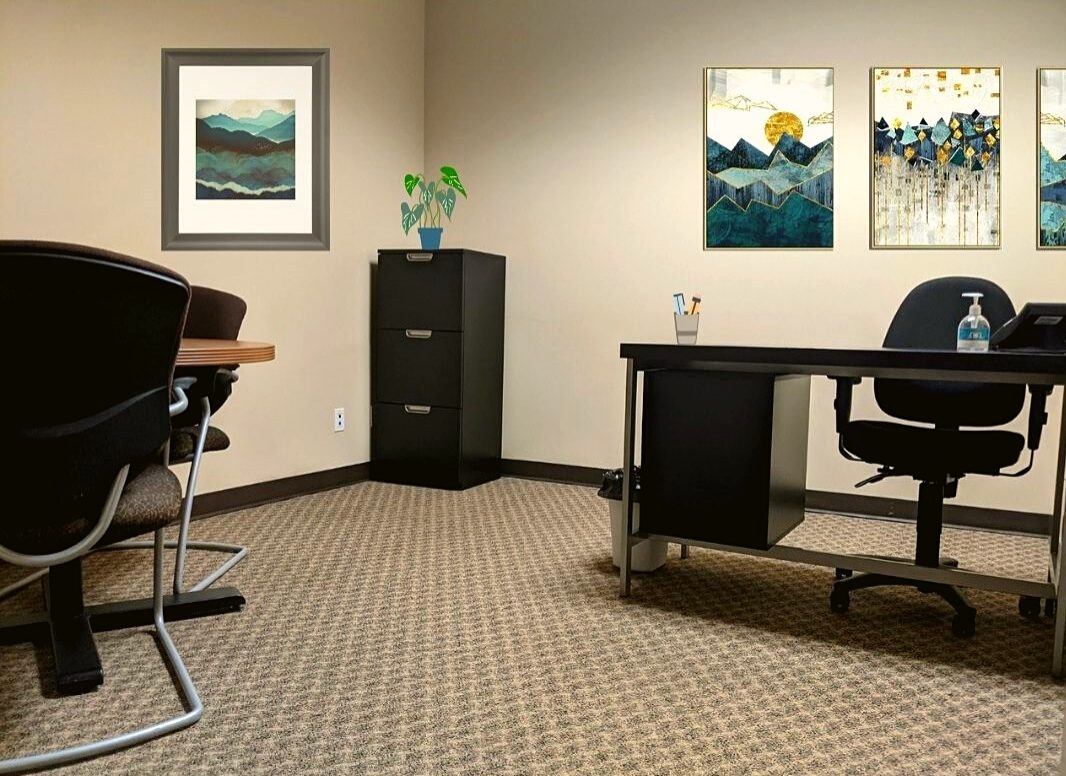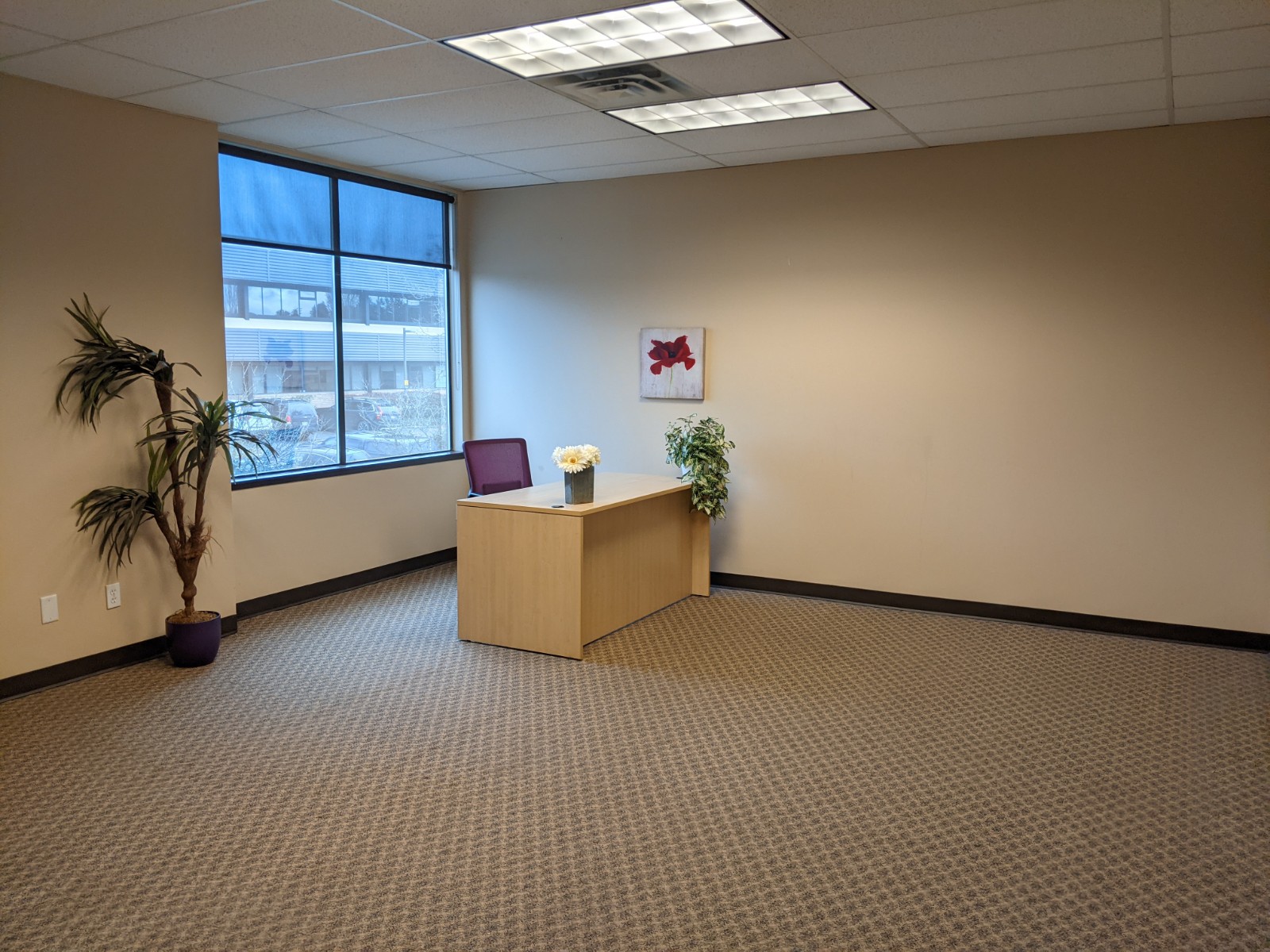 OFFICES AND SUPPORT SERVICES FOR PROFESSIONALS
Frequently Asked Questions
Q: As a tenant, do I have 24 hour access to my office?
A: Yes. All of our office tenants have 24 hour secure access, 7 days a week.
Q: I want to lease an office, what terms are available?
A: You can lease an office on a 1 year term or on a month to month basis. We even offer daily office rentals.
Q: What is the benefit of renting a serviced office?
A: We provide for all of your office needs so that you can concentrate on what matters: your business. Leave the furniture, maintenance, reception staff, phone, internet, security, and utilities up to us.
Q: Do you really offer free tea and coffee to all of your tenants and guests?
A: We sure do! Stop in today and we'll brew you a cup!
Why DataTech?
The DataTech Business Centre offers monthly furnished and unfurnished office space rentals in Victoria, as well as a variety of office support services, including reception and administrative services, virtual office packages, a boardroom and private meeting rooms.
The DataTech Centre is conveniently located on the corner of McKenzie Avenue and Borden Street, the geographic center of the Greater Victoria trading area. This location is easily accessed from all major arteries leading to and from the city core. Saanich is a hub of commercial activity in a predominantly residential area. Various amenities and restaurants are situated within close walking distance of our location.